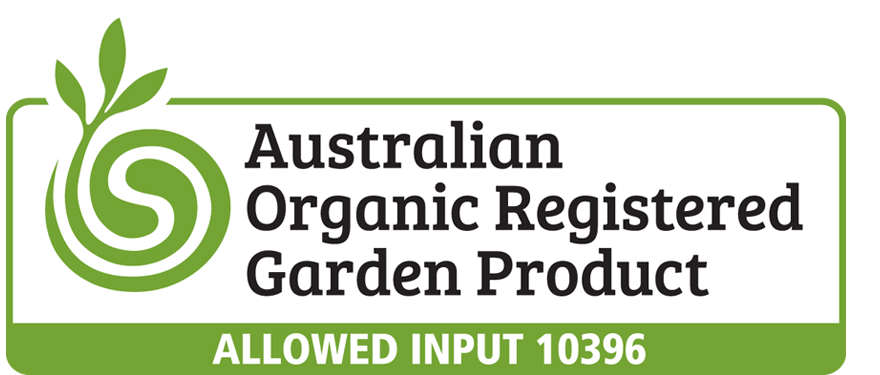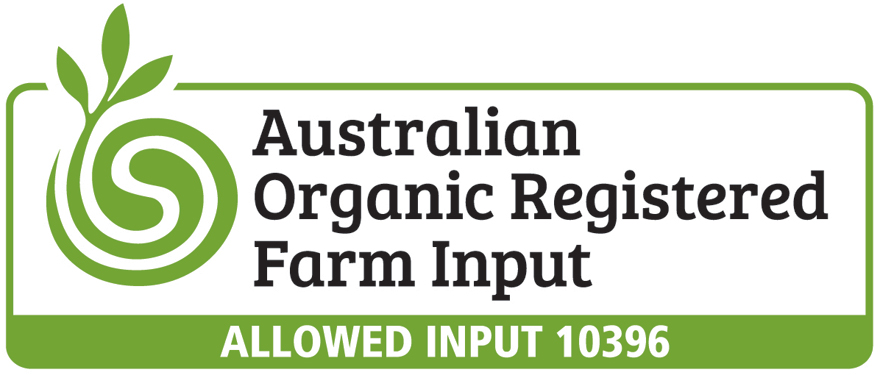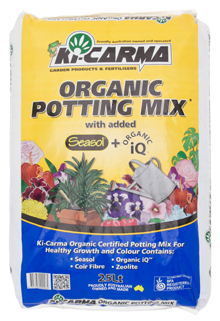 Organic Potting Mix
Ki-Carma Organic Potting Mix is a complete organic product that contains essential nutrients to promote healthy growth and colour.
Organic Potting Mix contains Seasol®, a seaweed concentrate that aids in the flowering & fruiting of plants and stimulates beneficial soil micro-organisms. Another key ingredient is Organic iQ™; a pelletised fertiliser that provides plant nutrients and necessary trace elements.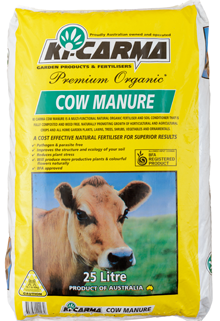 Cow Manure
Premium Organic
Ki-Carma Cow Manure is a premium certified manure that will improve the structure and ecology of your soil and is a natural organic fertiliser with superior results & low odour. Fully composted, weed free with no added green waste, pathogen and parasite free, Ki-Carma Cow Manure will produce more productive plants and colourful flowers naturally.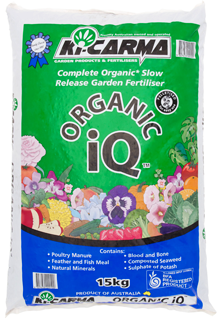 Organic iQ™
Complete Organic Slow Release Garden Fertiliser
A complete slow release garden fertiliser Organic Certified by Australian Certified Organic, containing a range of organic inputs. Organic iQ™ is the right choice for today's home gardener. Being pelletised; it is easy to apply and is fully composted so it won't burn your plants.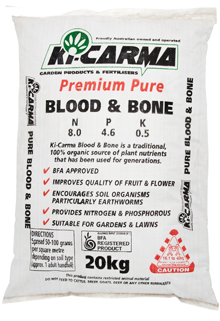 Blood & Bone
Premium Pure
Ki-Carma Blood & Bone provides nitrogen and phosphorous and other nutritional benefits for your gardens and lawns. Used by many organic gardeners for generations, Blood & Bone is an excellent source of plant nutrients and improves the quality of fruit and flowers.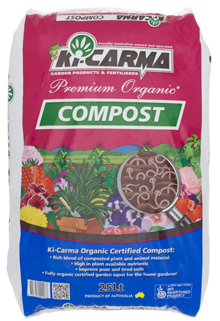 Compost
Ki-Carma Compost is a rich blend of composted plant and animal material that improves and rejuvenates poor and tired soils including clay hardened soil areas. Compost is an excellent way to add much needed organic matter and body back to the garden.